Vegan and Cruelty-Free Makeup, and Skincare
Made with Love and Care for the Earth, Animals, and You!
TERRE DORÉE is the best vegan makeup brand for conscious individuals who value animal welfare, the environment, and ethical beauty choices. We offer high-quality vegan, gluten-free, and cruelty-free makeup such as lip plumper, lip gloss, blush, eyeshadow palettes, and contour palettes. Our vegan makeup line is free from animal-derived ingredients and byproducts, like beeswax, carmine, and lanolin, so you can rest assured that you're not contributing to animal cruelty when you choose our products.
SHOP NOW
Gentle and Skin-Friendly Makeup Line.
Our gluten-free makeup line is perfect for those with celiac disease or gluten sensitivity, as well as anyone who wants to avoid gluten in their beauty products. Gluten can cause skin irritation, inflammation, and breakouts, but with TERRE DORÉE's gluten-free makeup products, you can enjoy makeup that's gentle on your skin and free from negative side effects.
SHOP NOW
Cruelty-Free and Eco-Friendly: Our Commitment to Ethical Makeup.
We're also committed to being cruelty-free, meaning that our products are not tested on animals and no animals are harmed in the production or testing of our makeup. The packaging materials we use are made from renewable or reusable resources, making our makeup line environmentally friendly.
SHOP NOW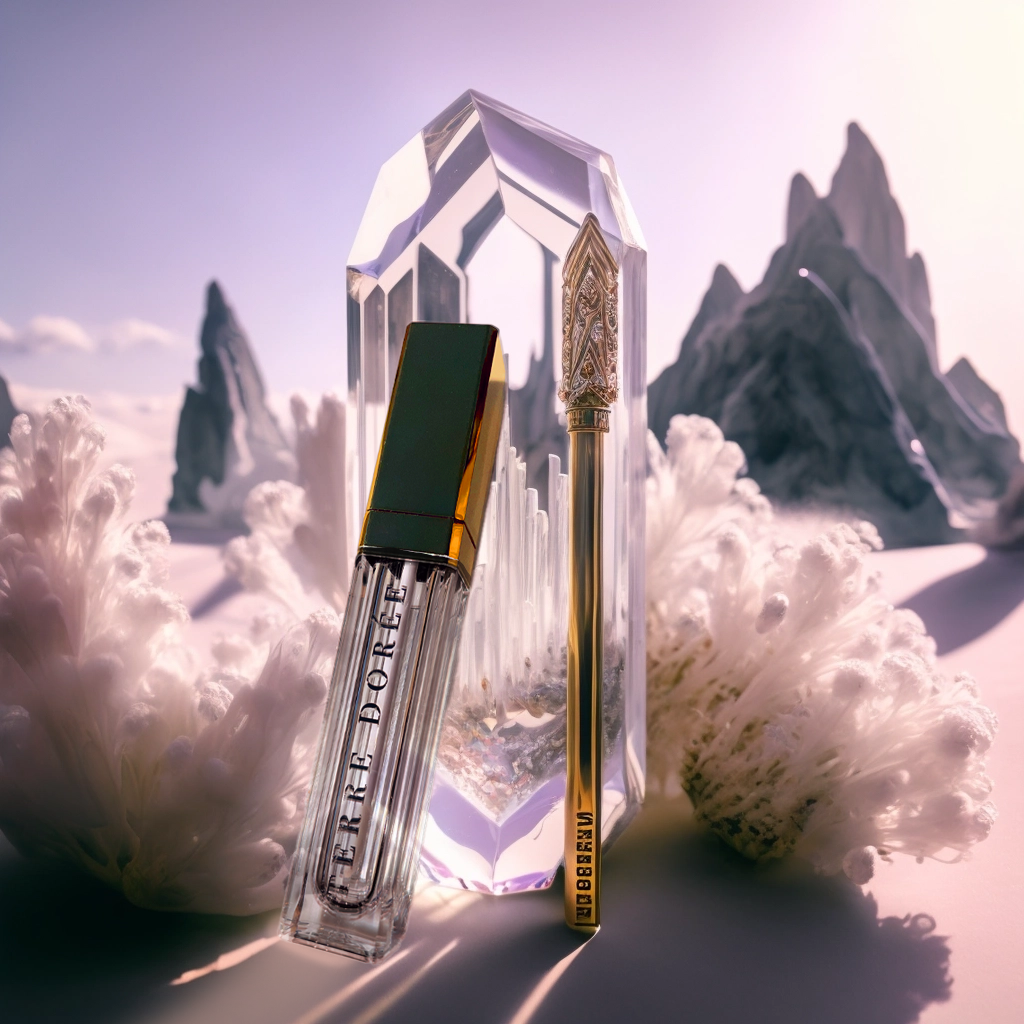 Made with Natural Ingredients.
TERRE DORÉE's makeup line includes a wide range of products, including foundation, concealer, blush, eye shadow, lip gloss, lipstick, eyeliner, and mascara. Our products are available in a range of shades and textures, so you can find the perfect match for your skin type and tone. Our makeup products are effective, thanks to the high-quality, natural ingredients we use.
SHOP NOW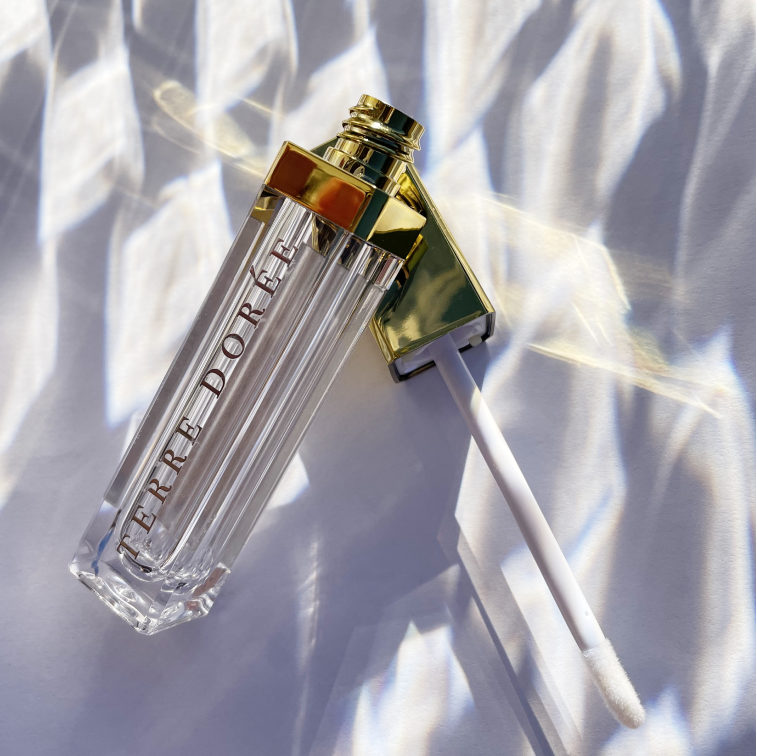 Ethical and Sustainable Vegan Makeup Brand.
At TERRE DORÉE, we're dedicated to being the best vegan makeup brand by prioritizing ethical and sustainable practices in our makeup production. Our vegan, gluten-free, and cruelty-free makeup line is perfect for anyone looking to make a positive impact on animal welfare and the environment. Try TERRE DORÉE's makeup products and see how they can help you achieve your desired look without compromising your values.
SHOP NOW
Find out more about our products and practices to persuade your heart on shopping with us
Cruelty-Free

We maintain a commitment to ethical and responsible practices, providing beauty products that are cruelty-free and never tested on animals.

Vegan Formula

You can feel confident using our products, knowing that they're made with natural oils, artificial beeswax, and other raw materials that don't harm animals.

Gluten-Free

Our gluten-free products eliminate concerns of allergies or skin irritations.

Made in Canada

We manufacture our makeup & skincare in North-American, supporting local economies, and minimizing our carbon footprint.

Natural Ingredients

Experience natural and high-end ingredients, like Vitamin E and jojoba oil, in our carefully formulated beauty products that nourish and hydrate your skin, leaving a radiant, healthy glow.

FDA's Standards

Trust the safety and effectiveness of our beauty products, which meet the labeling standards requirements set by the FDA.

Eco-Friendly Packaging

We designed our packaging to be either reusable, recyclable or compostable. To cut down on waste and minimize our carbon footprint, we also reduced our package volume.

Inclusive Skin Products

Our makeup is expertly crafted to enhance all skin tones, complementing and enhancing your unique features for a flawless, natural look that celebrates your individuality.