Frequently Asked Questions
How to put on lipstick perfectly?
Before applying lipstick, exfoliate your lips with a natural exfoliant to remove dry skin and impurities. After that, moisturize your lips with a hydrating lip balm before applying lipstick.
How to wear red lipstick?
The key to rocking red lipstick is more than just attitude. It is better to match the shade of red lipstick to your skin tone. Magenta lipsticks suit those with cool skin undertones. Alternatively, select a peachy shade if you have golden skin undertones.
Is vegan lip makeup products better for your skin?
Yes. As they are vegan and clean, they pose minimal or no side effects. Our vitamin-infused lipgloss and lipsticks help rejuvenate and restore moisture to your lips. Instead of drying out your lips, they nourish them.
Why is it important to have vegan makeup?
Our vegan lipsticks and lip gloss are packed with plant-based ingredients, such as Vitamin E and jojoba oil. The formulas are vegan and cruelty-free, so there are no harmful effects on the users, animals, or the environment.
Is vegan makeup better for the environment?
Yes, they are. All of our vegan products are safe for the environment and animals.
Do your lipsticks have animal products in them?
Our lipsticks do not have any kind of animal products in them. They pose no threat to the animals.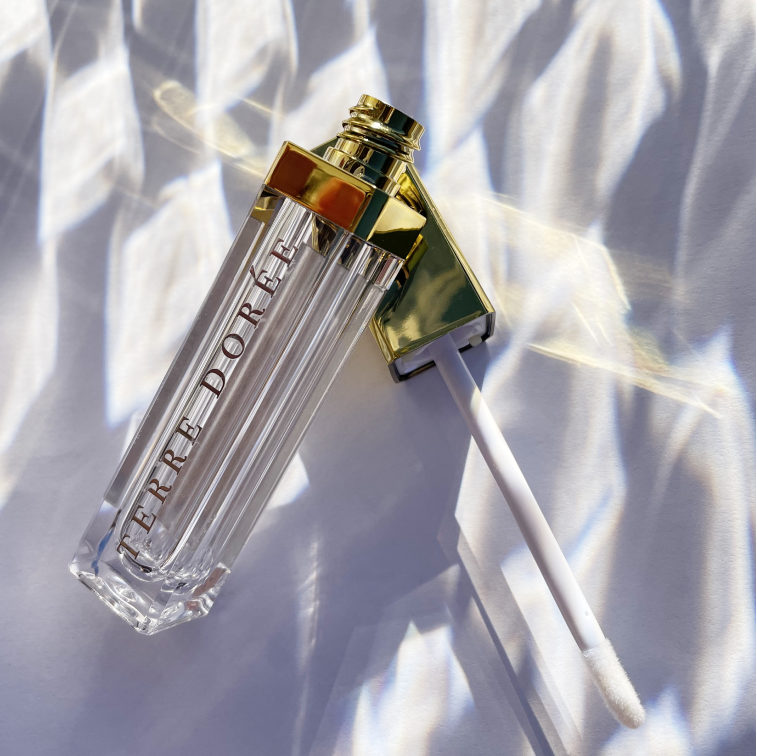 Vegan Lip Products: Liquid Lipsticks, Lip Plumpers, Lip Stains, and Lip Tints

If you're looking for luxurious, vegan lip products, look no further than our collection of liquid lipsticks, lip plumpers, stains, and tints. Our vegan liquid lipsticks are formulated with high-quality, natural ingredients and come in a range of shades that will suit any skin tone. With our vegan lip plumpers, you can achieve a fuller, more luscious pout without the use of any animal products. Our lip stains and tints provide a natural, long-lasting flush of colour that will enhance your lips' natural beauty. All of our products are cruelty-free and free from harmful chemicals, so you can feel good about using them on your lips. With our collection of vegan lip products, you can have both luxury and ethics in one. Experience the ultimate in vegan lip care with our liquid lipsticks, lip plumpers, lip stains, and lip tints today!
Benefits of Our Vegan Lipsticks
SHOP NOW
One of the best cruelty-free lip plumper.

There is no doubt that TERRE DORÉE provides excellent lip plumping products, but that is just the tip of the iceberg for what we have to offer! Earlier vegan beauty brands mainly offered skincare, but with the increasing demand and popularity of vegan lipsticks, we have introduced day-to-day wearable lipsticks packed with powerful pigments and plant-based ingredients, such as Vitamin E and jojoba oil. In addition, each product in our range meets FDA's labeling standards requirements.

Long-lasting lipsticks that stay put all-day.

Our customers love us because of the quality of our lipstick range. Our lipsticks and lip plumpers are rich in nourishing ingredients, and even renowned makeup artists and celebrities have praised their creamy texture, soft finish, and hydrating bursts of color. Across the board, makeup artists continue to repurchase our lipstick, lip plumping gloss and matte lip stain. What makes them so popular? Our lipstick range is designed to be transfer-proof, budge-proof, and smudge-free.

Non-toxic lipstick - parabens-free & sulfates-free.

Choosing the best cruelty-free lip makeup products isn't just about ethics anymore; it's also about living a healthy lifestyle. You can skip toxic chemicals like parabens and sulfates when you choose cruelty-free beauty products. With our cruelty-free beauty products, you are less likely to experience breakouts or allergies on your skin.

The right lipstick color is available for everyone.

The most common question customers ask is what color lipstick should I wear? Our makeup range is designed to look naturally beautiful on a wide range of skin tones. So what are you waiting for? Treat yourself to some trending vegan and cruelty-free lip plumpers, matte liquid lipsticks & other lip makeup. Give your lips an overall impressive look by applying your favorite lipstick shade.