About Us
Discover the unparalleled beauty of TERRE DORÉE, the Vancouver-based makeup brand that is synonymous with quality and ethical principles. Our cruelty-free and vegan beauty products are meticulously crafted in North America and packaged in eco-friendly materials, making them the perfect choice for the discerning and socially conscious consumer. Our unwavering commitment to excellence in makeup and skincare is reflected in the exceptional quality of our products. These products are designed to enhance your natural beauty and make you shine from within. Experience the TERRE DORÉE difference and elevate your beauty game to a whole new level.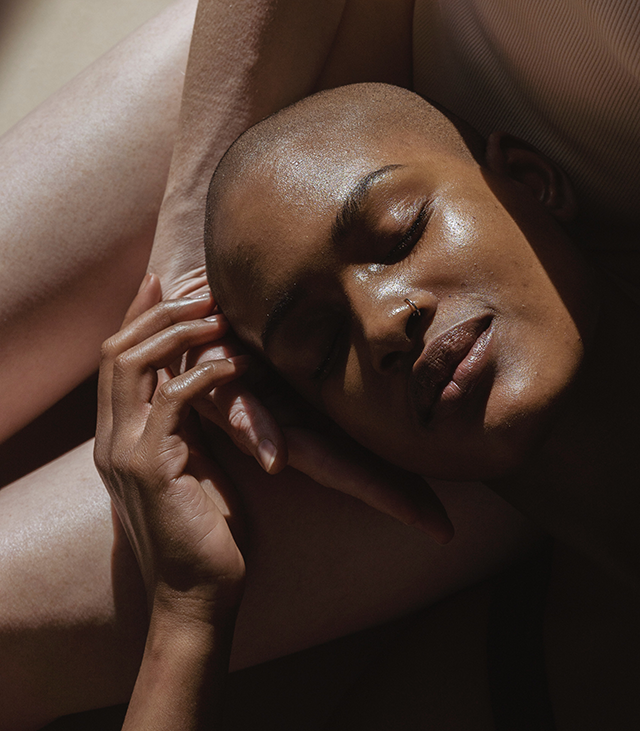 Our goal is to bring out your inner beauty without compromising the future of Earth or the survival of animals.
At Terra Dorée, we're dedicated to providing makeup and skincare that is 100% vegan, gluten-free, and cruelty-free. We prioritize your skin health and environmental responsibility, which is why our products are manufactured in North America with only the highest quality, cruelty-free ingredients. Our commitment to the environment also means that we implement sustainable business practices, such as reducing the size of our packages and ensuring they are reusable, recyclable, or compostable. Experience our ethical and sustainable approach to beauty and join us in reducing our carbon footprint. Shop Terra Dorée today.
SHOP NOW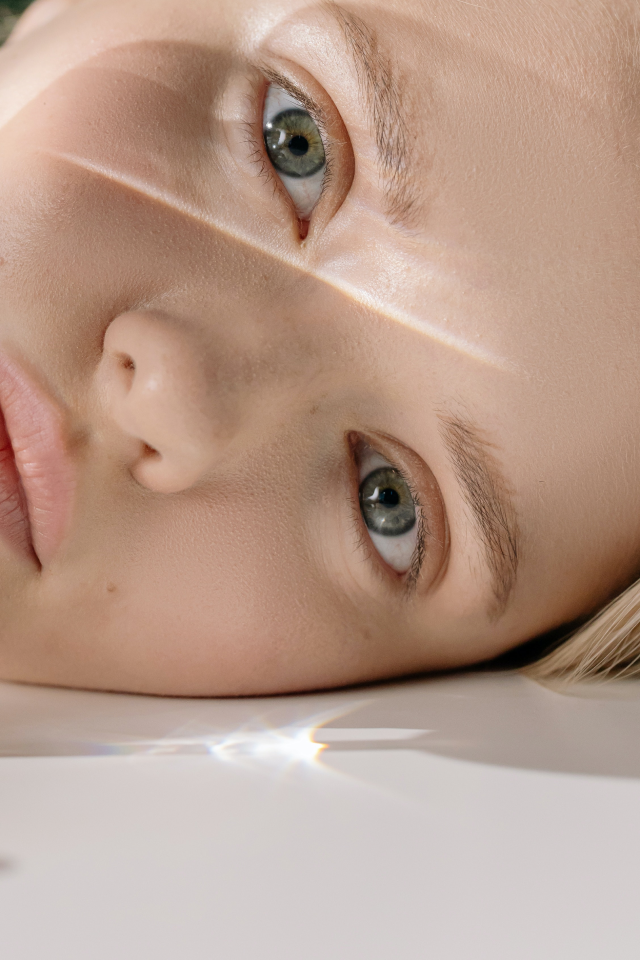 Brand Story
Terre Dorée creates high-quality beauty and skincare products without compromising the environment or harming animals. Jacqueline, the founder, struggled to find safe and clean beauty products during her pregnancy and breastfeeding her baby. This motivated her to launch her own beauty brand. Her extensive experience in the beauty industry and passion for ethical beauty led her to create a brand that aligns with her values.
One of the biggest challenges in the beauty industry is the use of unsafe ingredients that can cause skin irritation, allergies, and other health issues. Terre Dorée's commitment to using only high-quality vegan and cruelty-free ingredients has helped the brand gain recognition among vegan beauty fans. The importance of clean ingredients cannot be overstated, as many chemicals used in beauty and skincare products can be absorbed through the skin and enter the body, leading to long-term health issues.
The growing demand for clean beauty products is indicative of increasing awareness and concern for harmful ingredients. Consumers are becoming more conscious of the ingredients in their beauty products and are increasingly looking for natural and organic options.
Terre Dorée is committed to creating clean and effective beauty products, with a range of safe and effective products, including lip plumpers, lip scrubs, and postpartum care items, all made with the finest cruelty-free and non-toxic ingredients. The innovative formulations offer healthy solutions for customers without compromising quality or ethics.
We ensure that all of our ingredients are ethically sourced, and that our production process is environmentally friendly. This way, we can provide customers with the highest quality products without sacrificing our commitment to ethics and sustainability.
SHOP NOW
Learn more about our products and services to decide if we're right for you.
SHOP NOW
Cruelty-Free

We maintain a strong commitment to providing beauty products that are cruelty-free, meaning that we never engage in any form of animal testing. Our unwavering dedication to ethical and responsible practices ensures that our customers can confidently select a makeup brand that values animal welfare.

Vegan Formula

At our company, we believe that animal welfare is of utmost importance, which is why we use only animal-free ingredients in our makeup and skincare products. Our ingredients include natural oils, artificial beeswax, and other raw materials that are not derived from animals, so you can use our products with confidence, knowing that no animals were harmed in the making of them.

Gluten-Free

Our commitment to ensuring that every product in our line is gluten-free, meaning that you can confidently use any product without worrying about potential gluten-related allergic reactions or skin irritations.

Made in North-America

We prioritize the quality of our makeup and skincare products, which is why we manufacture them exclusively in North America. This allows us to ensure that our products meet the highest quality standards, while also supporting local economies and minimizing our carbon footprint. When you choose our products, you can trust that you are making a responsible and ethical choice that supports North American manufacturing.

Natural Ingredients

Experience the luxurious benefits of natural and high-end raw ingredients in our beauty products, such as Vitamin E and jojoba oil. Our products are carefully formulated to provide the best possible results for your skin, using only the highest quality ingredients that nourish and hydrate, leaving you with a radiant, healthy glow.

FDA's Standards

We are committed to producing beauty products that meet the highest quality standards. That's why all of our products meet the labeling standards requirements set forth by the FDA, ensuring that our customers can trust in the safety and effectiveness of our products.

Eco-Friendly

The beauty industry is capable of being responsible and sustainable. That's why we have taken steps to minimize waste and our carbon footprint. As part of our sustainability efforts, we have reduced the volume of our packages and used reusable, recyclable, or compostable materials.

Inclusive Skin Products

Our team of experts has carefully crafted our makeup to enhance the natural beauty of all skin tones. From fair to deep skin, our makeup is designed to complement and enhance your unique features. Trust us to deliver a flawless, natural look that celebrates your individuality.